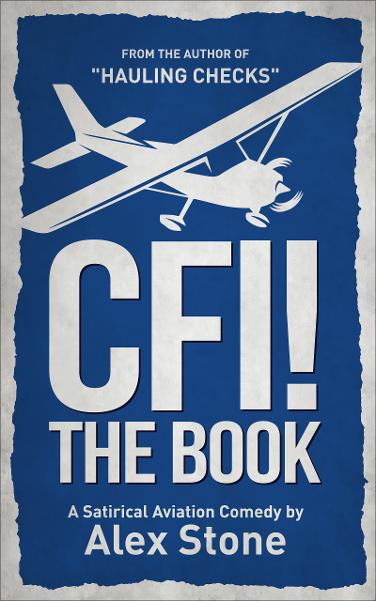 An underpaid, overworked Certified Flight Instructor cheats death while attempting to teach a cast of incompetent student pilots to fly at a skeezy South Florida flight school; all in the quest to build flight time so he can get a "real job" at an airline. The planes break, the regs break, metal gets bent, students are lost at sea, and a Top Gun wannabe student, who has four hundred hours of flight instruction, still hasn't made his first solo flight. "CFI! The Book" is an over-the-top satirical aviation comedy that's loosely based on real world experiences of flight instruction, but if the FAA asks, this is all strictly fictional.
ISBN 13: 978-1790668793
Fiction / Transportation / Aviation / Flight Instruction
Fiction / Humorous / Satire
Paperback, 5.25x8, 154pp; Kindle (.mobi)
Available in paperback or on Kindle
Alex Stone grew up in Munster, Indiana. He's been flying since age fourteen and received a BS in aviation science from Western Michigan University. He has worked as a flight instructor and was a "Freight Dog" in the air cargo industry for seven years. In 2009 he published his first novel, Hauling Checks. CFI! The Book is his second novel.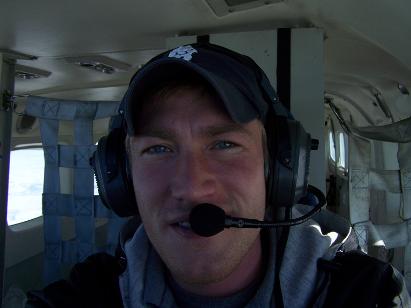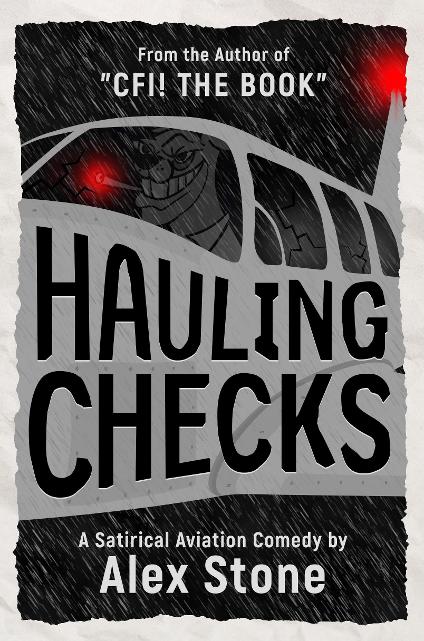 I'm a cargo pilot. In the industry, I'm known as a "Freight Dog." I fly canceled checks and other types of high-value cargo around the country, mostly at night, in airplanes that are older than I am. Flying freight—or "work" as we call it—in small, twin engine aircraft is a lesser known side of the aviation world. Our day starts when banker's hours end. Thousands of flights move millions of pounds of work from city to city every night while the rest of the country is asleep. We're out there in the freezing rain getting de-iced when you're laying down for bed. We're sweeping the snow off our wings with a broom at three in the morning. That horrible thunderstorm you heard last night while you were sleeping, we were flying through it. The fog you woke up to in the early morning hours, we were landing in it.
Hauling Checks is a comedy about the darker side of aviation. A cast of degenerate pilots, who work for a shady night time air cargo operation, take you on a flight through the unfriendly skies. The pilots abuse every Reg in the book in their quest to make deadlines for their high value cargo. As the company falls on hard times, management resorts to questionable measures to save the failing airline.
ISBN 13: 978-1449563332
Fiction / Transportation / Aviation / Commercial
Fiction / Humorous / Satire
Paperback, 5.25x8, 210pp; Kindle (.mobi); Nook / iBooks (.epub)
Copyright ©2018 Alexander W. Stone. All Rights Reserved.